1. Never give up attitude ! Just pray and action, don't worry !
With correct Never-give-up attitude -> Honours First Class ! PR ! Wife ! ANZ ! Willing to go an extra mile + Spend time to think -> success. When God helps me, nothing is impossible. Just do it and pray! Trust in Him! He will guide me, don't worry about remembering everything!
2. Time is money. @ work, 1 minute is 1$. @home, 2m is 1$. I can't remember everything, so I should not try to remember everything, like all the technical stuffs, I should just understand it and use it to master the skills. Just remember the practice, not theory. Remember the feeling, not the data. Learn to think and react quickly, adapt to the situation, adapt to the software, understand why, not remember things that do not make sense -> can't remember.
3. Be only positive! Never say anything negative about anything or anyone. See the positive aspects of everything. Remember how I have been hurt by gossip? So never gossip. Never talk bad about anyone, never criticise anyone. If you can, protect people being criticised! Instead of talking negative, just talk good, only good, positive stuffs!  Master the TONGUE.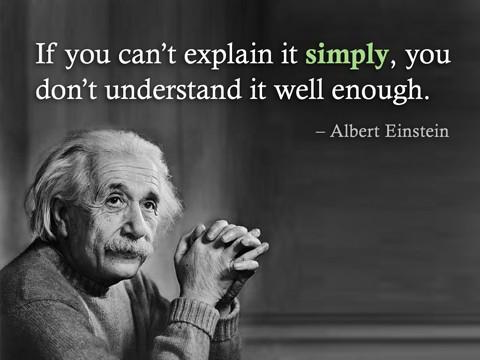 4. Learn with great passion ! If you like what you are learning, you can pick up knowledge with amazing speed ! Anything can be learned, as long as we love it. Brain is amazing, there is no limit to what it can learn. Love first, then spend enough time and brain will pick up the skill !
5. Clear mind. Clear goals! Manage memory, it's a processor to run tasks! Manage tasks in check list! Life 3 goals: Family – Friends – Career! Family: Prosperous family. Loving atmosphere. Successful wife & kids. Friends: @Church – co Le chu Ve, @Work – JMango ! Career: Resume building! Best rating @ANZ.
6. Health ! Health is the foundation of everything. Spine! Lung! Eyes! I want a long healthy life! I want to live to 90!
7. Achievement focus! Do something that can be collected, and shown. Like own games, own projects, blogs. @work it's Resume. Achievement will boost your confidence ! Life changes so quickly that you will be lost without anchors (resume, help H & kids to build their resumes).
Timetable:
Wake up: 6.45-7.00  (Excellency!  –> 5.30-6.30 study) Bath & Exercise: 7.00-7.20 |
Going to train: 7.30-7.40 — leaving home at 7.20 I should arrive at 8.30!
Work: 8.40-10.40; 11.00-12.30 | Lunch | Work 13.30-15.15; 15.30-17.15 Train: 17.30-18.30 — leaving work at 17.15 should catch train at 5.25, 5.36 or 5.47, 5:58 (26 mins to Aircraft) -> home 18.40.
Exercise: 18.40-19.00 | Dinner: 19-20.
Blogging: 20.15-22.45 Going to sleep: 23PM !
Thở vào thần dược đầy trong phổi Khí thần công chuyển khắp toàn thân Thở ra cảm tạ Chúa vô cùng Cứu khổ giúp người chung phước hạnh
Five things to do:
Blogging (Focus: https://felixha.wordpress.com/about/)
Dich Can Kinh – Breathing
Work Checklist (Code, Documentation, Timetable)
Na Checklist (blog, study Learning methods + Nutrition, training Na)
House Checklist (Cooking, Car, Clothes, Garden)